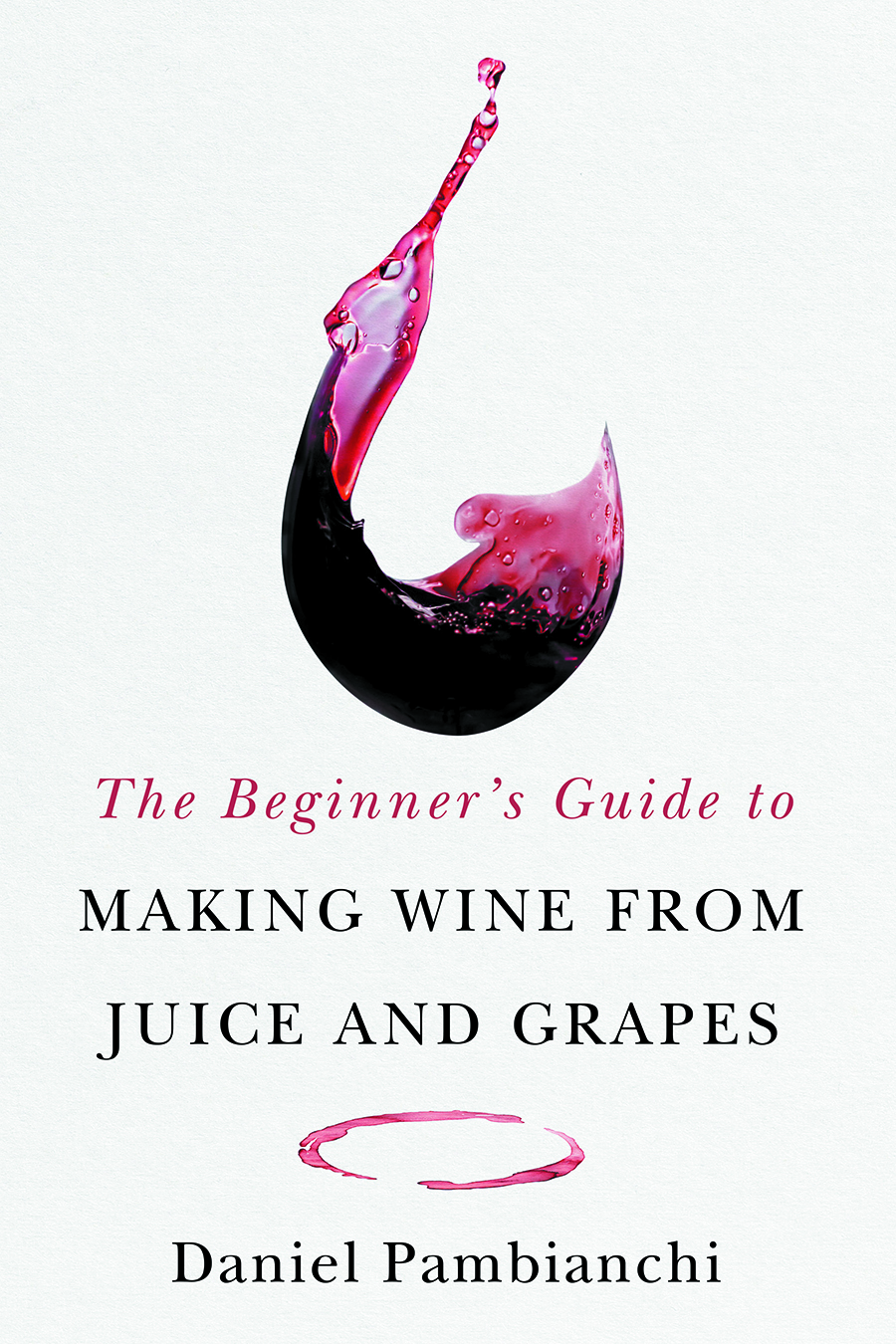 The Beginnerís Guide to Making Wine from Juice and GrapesDaniel Pambianchi
With a forward by Wade Clark
From the author of Modern Home Winemaking and Techniques in Home Winemaking, Daniel Pambianchiís The Beginnerís Guide to Making Wine from Juice and Grapes is for novices keen on making their own wine at home. It guides aspiring winemakers through the process, from crush to bottle, with step-by-step instructions using simple, modern techniques to craft consistently great wine. The book includes many illustrations, tables and examples to highlight the use of equipment and tools, and a comprehensive chapter dedicated to solving common winemaking problems.
Vťhicule Press
2024
Daniel Pambianchi
is a well-known winemaking author, lecturer, consultant, and seasoned winemaker, both as an amateur and professional, having owned and operated a small commercial winery in Niagara Wine Country in Ontario, Canada. His bestselling books
Techniques in Home Winemaking
and
Modern Home Winemaking
have become the go-to reference textbook by advanced amateurs and small-winery operators alike. His area of expertise is wine chemistry, in which he performs extensive studies in his wine analysis lab. He is a member of the American Society for Enology and Viticulture. He lives in Montreal.
With 60 years of solid winemaking experience, Wade Clark is a respected authority on all aspects of home winemaking. He has been a significant contributor to the very successful internet-based group, WinePress.US, and also helped the popular Home Made Wine Making Facebook group grow to over 53,000 members. He lives in Port Barre, Louisiana.

Other books by Daniel Pambianchi:
Wine Myths, Facts & Snobberies: 81 Questions & Answers on the Science and Enjoyment of Wine
Techniques in Home Winemaking: The Comprehensive Guide to Making Ch'teau-Style Wines
Modern Home Winemaking: A Guide to Making Consistently Great Wines
Kit Winemaking: The Illustrated Beginner's Guide to Making Wine from Concentrate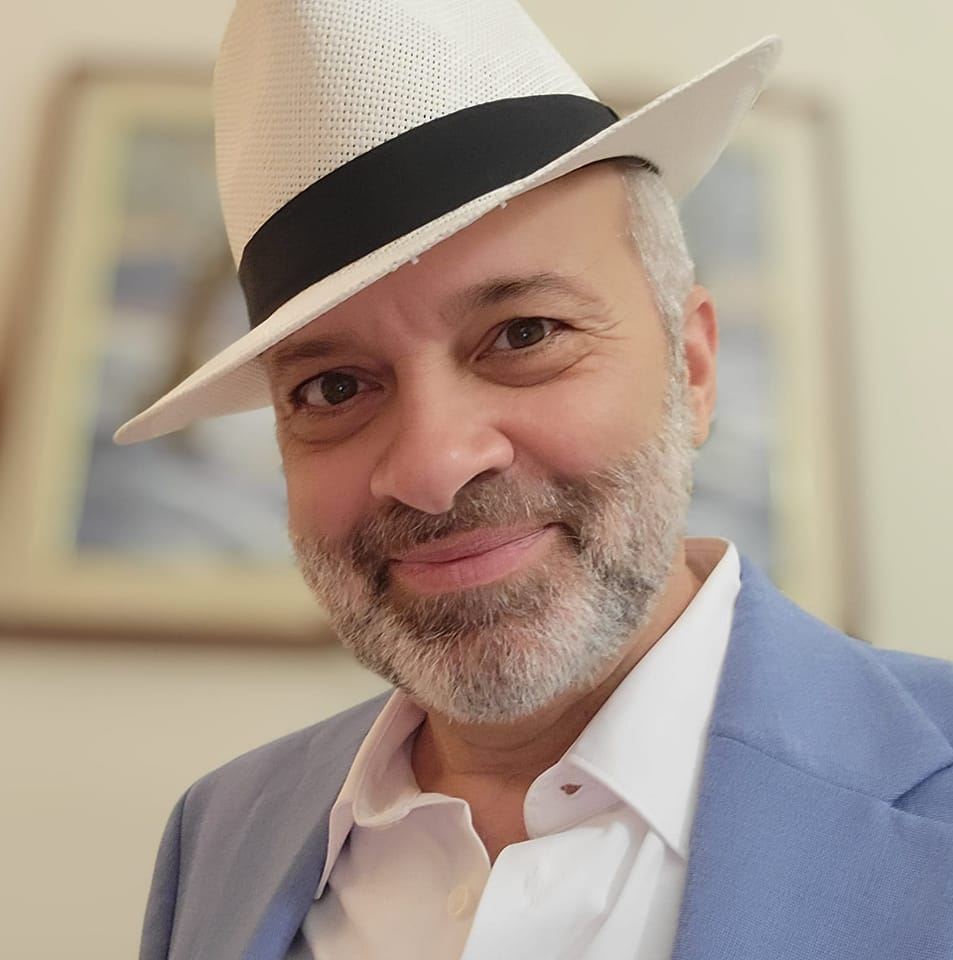 Pre-order now
Available March 2024
Trade paperback
240 pp 9" x 6"
ISBN13: 9781550656398

CDN $19.95 US & International
US $19.95