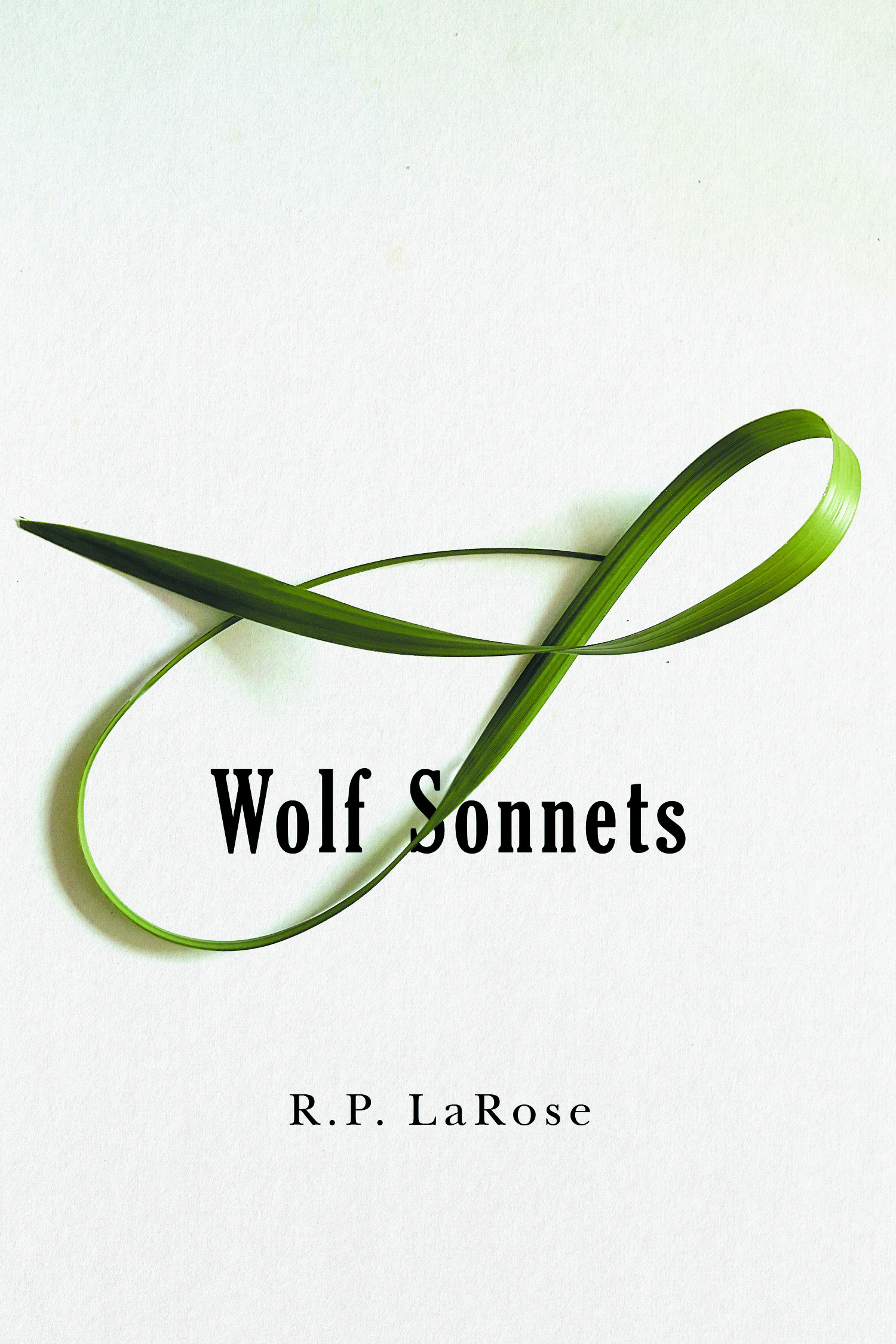 Wolf SonnetsR. P. LaRose
In his commanding poetry debut, Wolf Sonnets, R. P. LaRose undoes the sonnet's classical constraints, retooling the form for current political circumstances. Packed with family lore, these poems reflect on how deeply we can trust the terms we use to construct our identity. A proud citizen of the Métis Nation, LaRose even questions his right to identify as such: "I was made in someone else's home," he writes. Wolf Sonnets is verse obsessed with names, infinity, numbers, categories, and interconnectedness. Depicting his ancestors as wolves—symbols of survival and protection—LaRose bring fresh insight to his wider poetic project: castigating the inequality, greed, and racism inherent to colonialism.
Signal Editions
2022
R. P. LaRose grew up on the prairies near Buffalo Lake, Alberta, and the boreal foothills of the Rocky Mountains. Longlisted by CBC Writes, his poetry has appeared in PRISM International and The Walrus. His first chapbook, A Dream in the Bush was published in 2017 by Anstruther Press. He earned his BA at the University of Alberta and completed his MFA at Cornell University. A member of the Métis Nation of Alberta, he currently resides in Amiskwaciy Waskahikan (Edmonton).
Ebook
ISBN13: 9781550656152

CDN $13.99
Trade paperback
75 pp 7.5" x 5"
ISBN13: 9781550656091

CDN $19.95