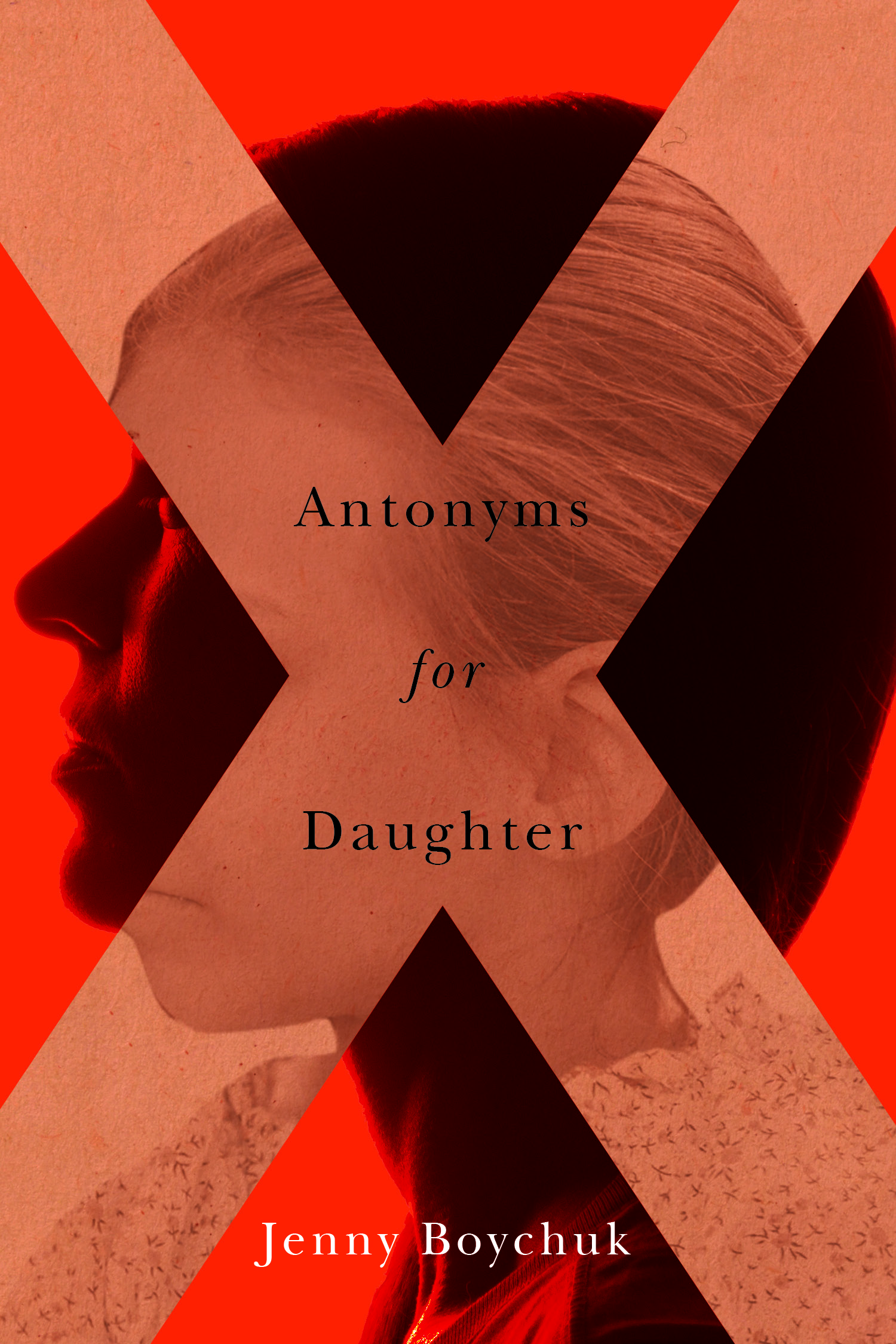 Antonyms for DaughterJenny Boychuk
Awards: Winner - 2022 Fred Cogswell Award for Excellence in Poetry
Longlist - Gerald Lampert Memorial Award
Finalist - Dorothy Livesay Poetry Prize
Shortlist - 2021 Derek Walcott Prize for Poetry
Antonyms for Daughter, Jenny Boychuk's poetry debut, addresses a harrowing subject: the loss of the poet's mother to addiction. Deploying a range of forms and techniques astonishing in a first collection, Boychuk creates unsparing scenes of their complicated life together. Poem after poem attempts to wring clarity from memories ripe with trauma and love, as Boychuk questions whether it is possible for a child to ever extricate herself from an abusive parent—to become, as it were, a living "antonym" of a painful family legacy. A booklength loss-lyric of vivid beauty, Antonyms for Daughter is a singular example of grief transformed into art.
Signal Poetry
Poetry 2021
"Quietly, in contemplation or more harrowing emotional drives, Boychuk's poems unravel the weight of a complicated relationship spanning their entwined lifetimes to expose the tendrils netted between a child and parent and the impossible-seeming task of disentangling oneself in the face of trauma and grief." – Montreal Review of Books
"This collection of poetry from Jenny Boychuk presents the familiar sentiments of mother and daughter bonding but it also bears traumatic talons which seem to reach in and pierce that bond." - Jane Frankish, The British Columbia Review
"A nuanced collection about complicated grief, one that's haunted by togethernesses and separations — a mother and daughter knit together by trauma, abuse, memory, and inexorable love…The poems are are elegant and gripping." -Jaclyn Desforges, Hamilton Review of Books
Jenny Boychuk was born in New Westminster, British Columbia, and holds an MFA from the University of Michigan Helen Zell Writers' Program. Her poems and essays have appeared in The Walrus, CBC Books, Best New Poets 2016, The Malahat Review, The Fiddlehead,, Grain, The New Quarterly, PRISM international, among other publications. In 2018, she won the Copper Nickel Editors' Prize in Poetry. She is also the winner of the 2019 CBC Nonfiction Prize. She lives in Victoria, British Columbia.
Trade paperback
75 pp 7.5" x 5"
ISBN13: 9781550655810

CDN $17.95 US & International
US $14.95

Ebook
ISBN13: 9781550655896

CDN $10.99