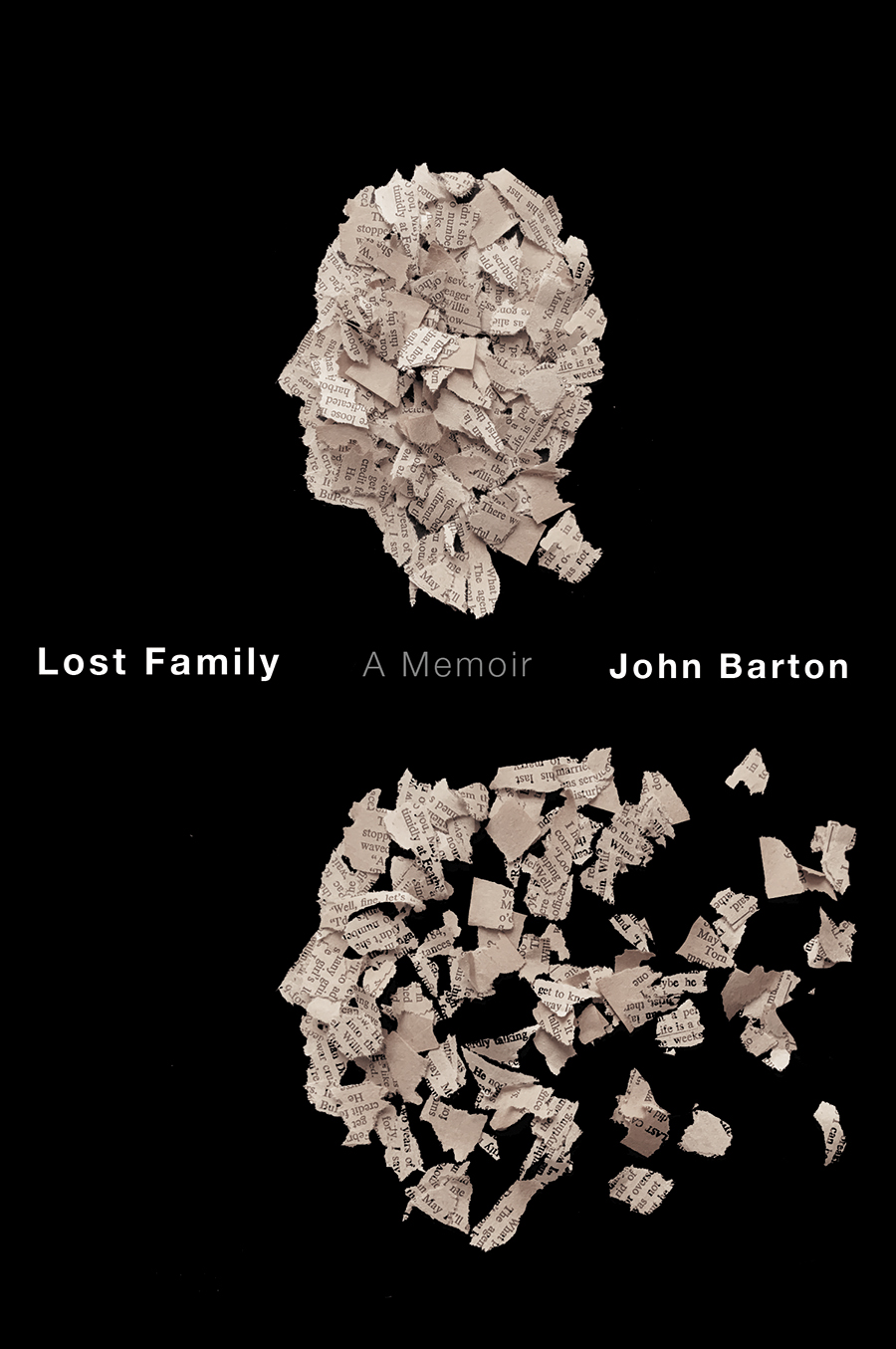 Lost Family: A MemoirJohn Barton
A bold experiment in autobiography, Lost Family: A Memoir is a book of sonnets that centres around the deaths of John Barton's parents and sister, but also tracks much of the poet's early life in Alberta through to a complicated, restless adulthood. Alongside accounts of love, friends and heroes, intolerance, AIDS, and the struggle for equality, Barton's collection of poems—his first in six years—explores how being queer rewrites and expands society's sense of lineage, both given and chosen.
Signal Editions
2020
John Barton is the current Poet Laureate of Victoria. His eleven books of poetry and nine chapbooks include For the Boy with the Eyes of the Virgin: Selected Poems, Polari, and Windsock. His critical works include Seminal: The Anthology of Canada's Gay-Male Poets (2007), The Malahat Review at 50, and The Essential Douglas LePan. He lives in Victoria.
Ebook
ISBN13: 9781550655599

CDN $17.99
Trade paperback
80 pp 7.5" x 5"
ISBN13: 9781550655551

CDN $17.95 US & International
US $14.95