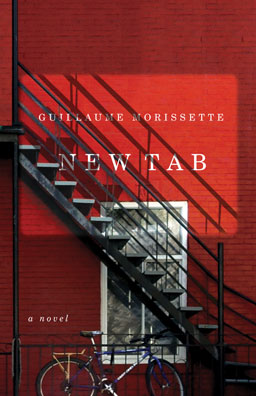 New Tab: A NovelGuillaume Morissette
Set in Montreal, New Tab spans a year in the life of a twenty-six year old videogame designer as he attempts to reset his life, in the process chronicling with humor disillusion, boredom, self-destruction, Facebook chats, Concordia University, bilingualism, good parties, bad parties, a backyard cinema, social anxiety and running a possibly illegal DIY venue.

Written in a simple yet bold and astonishing style, New Tab is a profoundly intimate tale of self-reinvention and ambiguous relationships. A sharp, funny, modern novel from one of the most unique new writers in Canada.
Esplanade Fiction
Fiction 2014
Guillaume Morissette is the author of the collection of stories & poems I Am My Own Betrayal (Maison Kasini, 2012) and the novel New Tab (Vehicule Press, 2014). His work has appeared in Maisonneuve Magazine, HTMLGIANT, Carte-Blanche, Little Brother Magazine, Metazen, Thought Catalog and many other publications.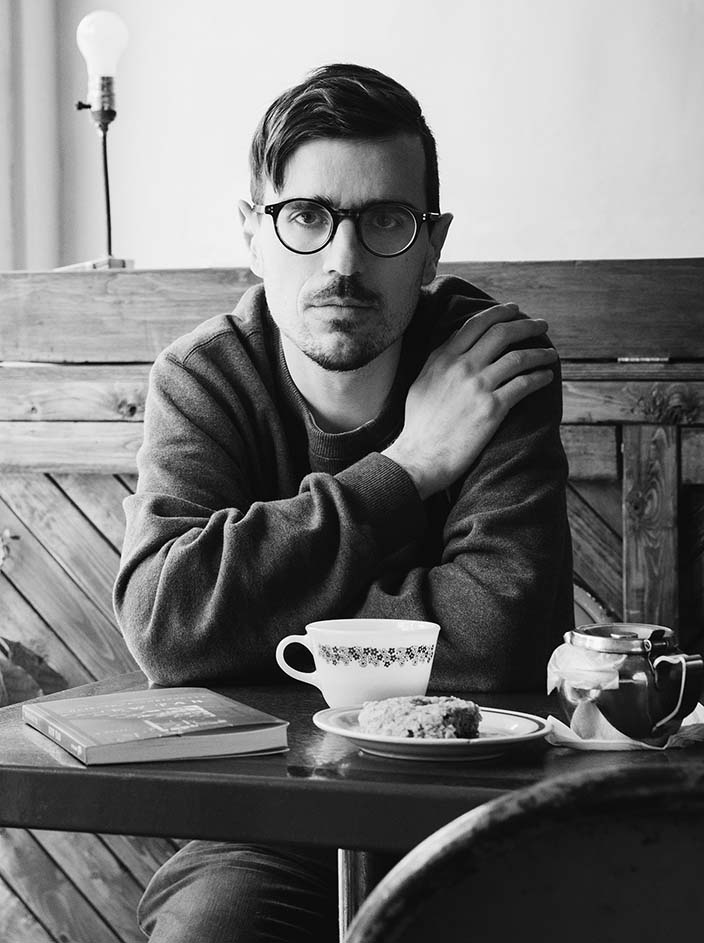 Trade paperback
212 pp 8.5" x 5.5"
ISBN13: 9781550653724

CDN $19.95 US & International
US $19.95

Ebook
8.5" x 5.5"
ISBN13: 9781550653939

CDN $19.95