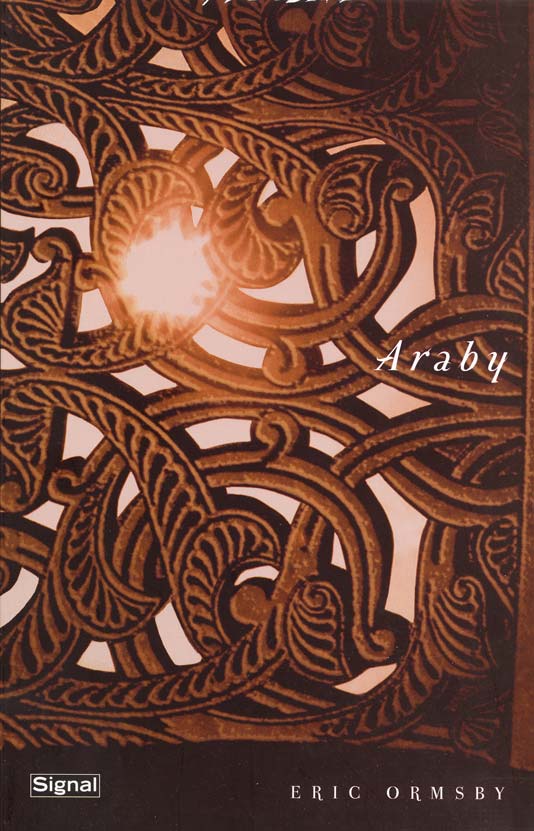 ArabyEric Ormsby
Araby is a new collection of poems on the adventures, dreams, hopes, and imaginings of two singular characters: Jaham, the "Father of Clouds," a semi-nomadic poet and auto mechanic, and his inseparable sidekick Bald Adham, also a virtuoso mechanic as well as pillar of Muslim piety. With sly linguistic exuberance these poems recount the lives and deaths of Jaham and Adham and evoke the difficult terrain they share, not only with camels, wolves, and vultures, but with the mysterious jinn, beings of pure fire.Both in style and content, Araby is Eric Ormsby's most dramatic departure to date.
Signal
Poetry 2001
"Ormsby is one of the most talented poets writing in the English language at this time-that is to say, not one of the hundreds of the fine poets writing, or one of the finest Canadian poets-but one of the handful of the best meditative poets writing in the English language." -Norman Doidge, Books in Canada

"Ormsby carries [Wallace] Stevens's mantle with rightness, ease, and Brummellian flair. The master's curlicues, minute textures, blend of boisterousness and dignity, and, above all, his ear for the inner harmonies of English: these have been passed on." -Ben Downing, The New Criterion "An audaciousness of language that has not been heard in any sustained way in Canadian poetry since the time of E.J. Pratt and A.M. Klein. Anyone interested in the skilful manipulation of words should welcome with enthusiasm this joyous celebration of exuberance of language that is Araby." -W.J. Keith, Books in Canada

"Ormsby's recent collection, Araby, is something different. There is a sly and nimble quality to the lines, a virtuoso display of vocabulary and a blend of gladness and awe...at the highest moments, the poems break through to a luminous clarity. Araby is a clever and brave book." -David Helwig, Montreal Gazette

"Ormsby's language is always playful and compelling, written with great lyrical dash and linguistic virtuosity. [...] Ormsby's religion is the delicate, and equally brutal, intricacy of creation - sometimes bleak, but redemptive. And wholly human. Few poets write like this. You would do well to read Araby." -David O'Meara, National Post
Ormsby's poetry has appeared in most of the major journals in Canada, England, and the U.S., including The New Yorker, The New Republic, Paris Review, Descant, and Parnassus. His first collection, Bavarian Shrine and Other Poems won the 1991 QSPELL Poetry Prize, and in the following year he received an Ingram Merrill Foundation Award for "out-standing work as a poet." His last book, For a Modest God: New and Selected Poems [1997], was published with Grove Press in New York. Eric Ormsby is a professor at the Institute of Islamic Studies at McGill University and has travelled widely in the Arab world.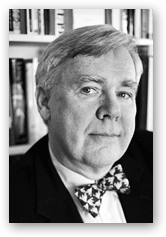 Trade paperback
112 pp 8.5" x 5.5"
ISBN13: 9781550651454

CDN $12.00 US & International
US $12.00