How much do you know about Montréal's hot spots?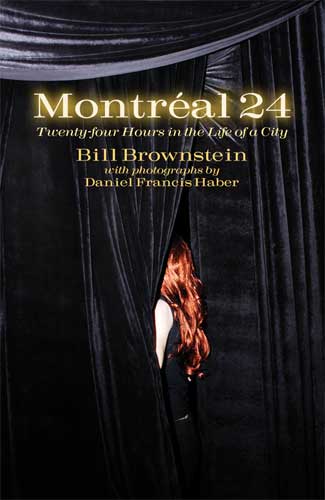 Win a signed copy of Montréal 24


We are launching Bill Brownstein's new quirky and offbeat guide to Montreal this fall, Montréal 24:Twenty-four Hours in the Life of the City (photographs by Daniel Haber).

24 Montréal locations, each visited at a different hour of the day.
24 hours in the life of a city that never sleeps.

We have 5 signed copies to give away.

Win your copy by taking part in the contest.


Can you identify these 3 Montréal hot spots?
For a list of the places Bill visits in the course of 24 hours, please see below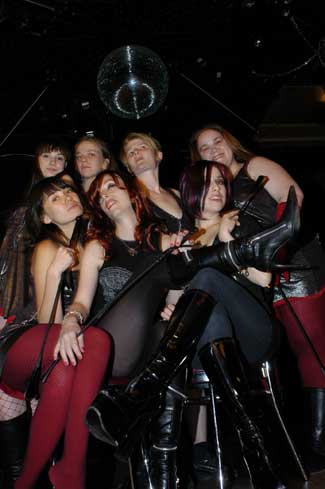 Montreal 24 - A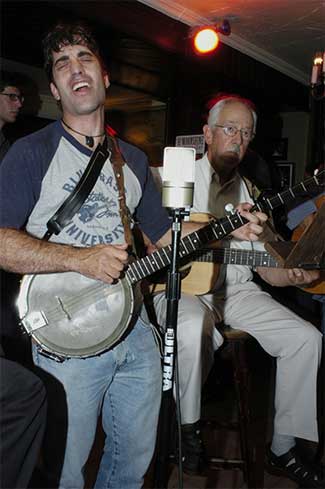 Montreal 24 - B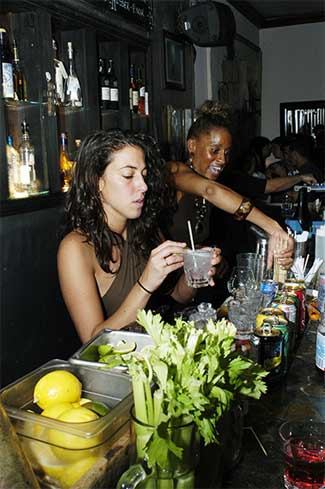 Montreal 24- C
---
24 Hours , 24 spots
Midnight - Garde-Manger

1 am - Grumpy's

2 am- Tokyo

3 am- Philinos

4 am- Boustan

5 am- St-Viateur/Fairmount bagels

6 am- Marché Centrale

7 am- La Banquise

8 am- Cosmos

9 am- L'Express

10 am- Open da Night

11 am- Wilensky's

12 pm- Mas des Oliviers

13h pm- Leméac

14 pm- Copacabana

15 pm- Café Cherrier

16 pm-Hotel Le St. James

17 pm- Magnan's

18 pm- Delmo

19 pm- Portus Calle

20 pm- Pages Second-hand bookstore-café in St-Henri

21 pm- Joe Beef

22 pm- Cleopatra

23 pm- Mahjonng

.