While Supplies LastAnita Lahey
Anita Lahey writes the kind of rigorously observed, emotionally charged poetry few can match. In While Supplies Last, her first collection in eleven years, Lahey throws herself on the mercy of a changing climate, takes refuge in art and revels in everyday wonders. In the final section, about a forest fire that devastated the Cape Breton village of Main-à-dieu in 1976, she becomes a custodian of local histories. No matter the subject, whether traffic reports during the pandemic, a fossilized baby mammoth, or Toronto's iconic Don River, Lahey extends the sense of what language can do and say. This is tour de force writing: mischievous, unpredictable, urgent, never boring. In While Supplies Last, Lahey comes fully into her own.
Signal Editions
Poetry 2023
Praise for Anita Lahey:
"Her poems are vividly imagined, technically and formally astute, and stylistically rich."—Poetryreviews.ca
"A poet whose commitment to chance and risk is as much verbal as emotional."—Books in Canada
"In crisp, descriptive phrases, Lahey turns details of ordinary domesticity into vivid tableaux." —Toronto Star
"Poems built on detail, colour, and texture; they're supple and muscular, showing the tenderness inside toughness"—Susan Gillis
Anita Lahey
is the author of
The Mystery Shopping Cart: Essays on Poetry and Culture
and two poetry collections:
Spinning Side Kick
and
Out to Dry in Cape Breton
. An award-winning magazine journalist, her most recent book,
The Last Goldfish: A True Tale of Friendship
, was a finalist for the Ottawa Book Award. Lahey serves as series editor of the annual anthology,
Best Canadian Poetry
. She lives in Ottawa with her family.
Other books by Anita Lahey:
Spinning Side Kick
Out to Dry in Cape Breton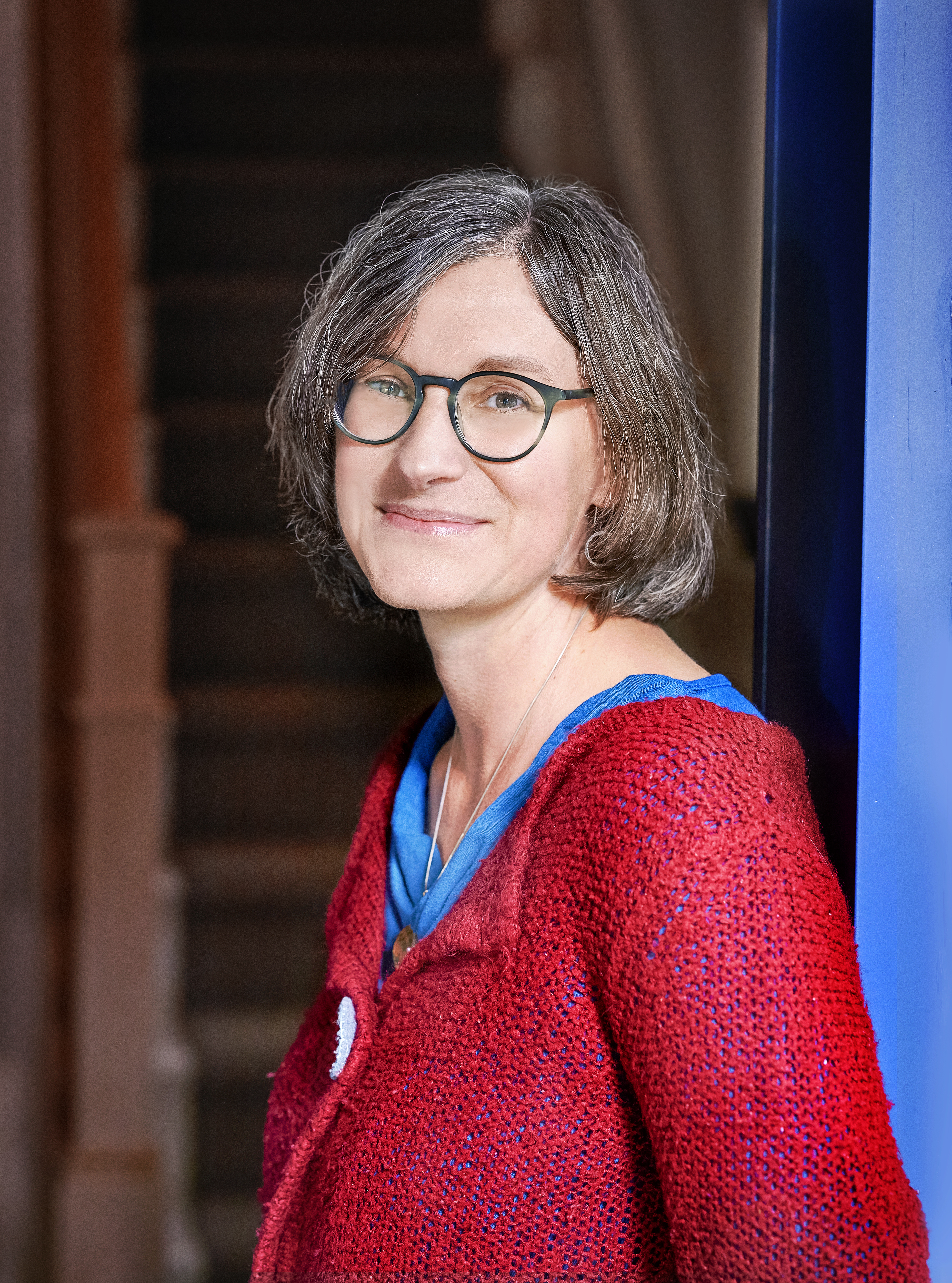 Trade paperback
80 pp 7.5" x 5"
ISBN13: 9781550656220

CDN $19.95 US & International
US $16.95

Ebook
ISBN13: 9781550656299

CDN $13.99