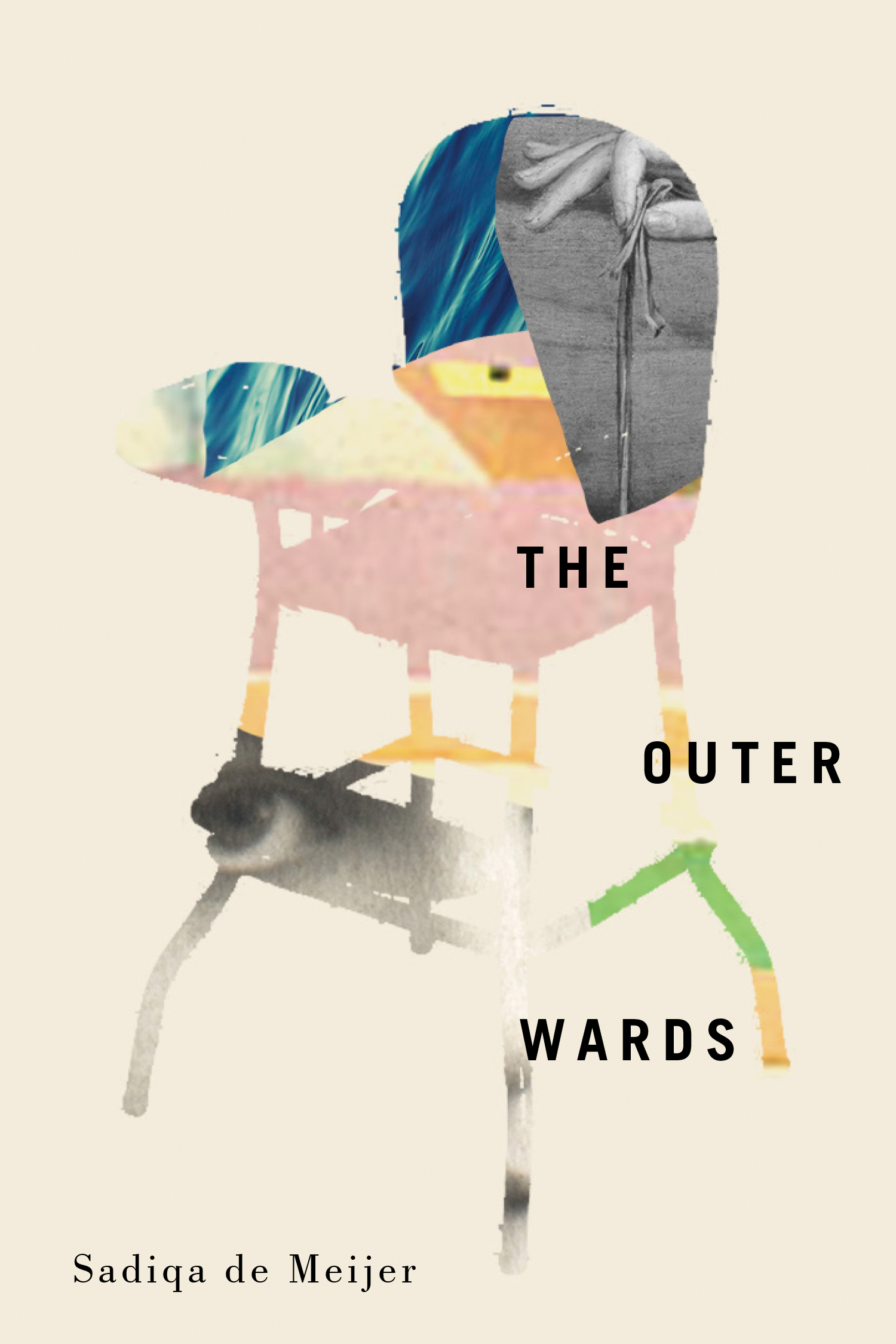 The Outer WardsSadiqa de Meijer
Awards: Longlisted, Raymond Souster Award

Longlisted, Pat Lowther Memorial Award
Maternal love and duty disrupted by illness.

The Outer Wards, Sadiqa de Meijer's new collection, explores questions of maternal love and duty—and the powerlessness that comes with the disruption of that role through illness. "I was awake. / The hour was wrong," de Meijer writes, and her poems track, in visceral and tender detail, the distraction, exhaustion, exhilaration, and fear of child-rearing through crisis. For de Meijer, the experience was also a crisis of language, and the struggle to find new terms for her state. Addressed, in part, to a child she calls "my grievous spectacle, / my dearest unpossessable," The Outer Wards is everywhere marked by a joy in words—their quick-fire turns, sumptuous sounds, and nursery-rhyme seductions.
Signal Editions
2020
"De Meijer's luminous observations about parenthood, as well as her wry, knowing tone, place her in the poetic lineage of Sylvia Plath." - Melanie Power, Prairie Fire

"What I find fascinating is in her attention to small detail, writing poems from a foundation of being home with children, allowing her the ability to make words and ideas more 'real to herself'…" -rob maclennan's Best Poetry of 2020 List

"It is, I think, the best collection I've ever read about domestic life and domestic labour related to child-raising…" – Kate Cayley, The Fiddlehead
Sadiqa de Meijer's debut collection, Leaving Howe Island, was a nominee for the 2014 Governor General's Award for English-language poetry and for the 2014 Pat Lowther Award. Her forthcoming book, alfabet / alphabet, will be published with Palimpsest Press in September 2020. She lives with her family in Kingston, Ontario.
Trade paperback
88 pp 7.5" x 5"
ISBN13: 9781550655452

CDN $17.95 US & International
US $14.95

Ebook
ISBN13: 9781550655513

CDN $17.95