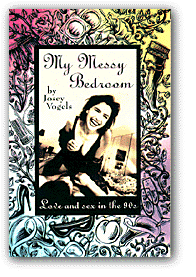 My Messy Bedroom: Love & Sex in the 90'sJosey Vogels
If you have ever been in lust, crushed, infatuated, or had boring sex, you'll find yourself in My Messy Bedroom. With tongue in cheek, Josey Vogels takes us to the heart of intimate matters.
Social Science 1998
"Vogels does what most writers cannot, she gets naked, emotionally if not physically, to plumb the depths of sex and love in the nineties. And that she does so without euphemisms, in the language of the street, makes it all the more compelling." -André Picard, Globe & Mail
Josey Vogels' weekly column, "My Messy Bedroom," appears in Montreal's Hour magazine and is also syndicated to weeklies in Edmonton, Winnipeg, and Hamilton.
Other books by Josey Vogels:
More Love & Sex from My Messy Bedroom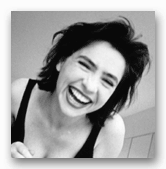 Trade paperback
160 pp 8.5" x 5.5"
ISBN13: 9781550650648

CDN $15.95 US & International
US $15.95