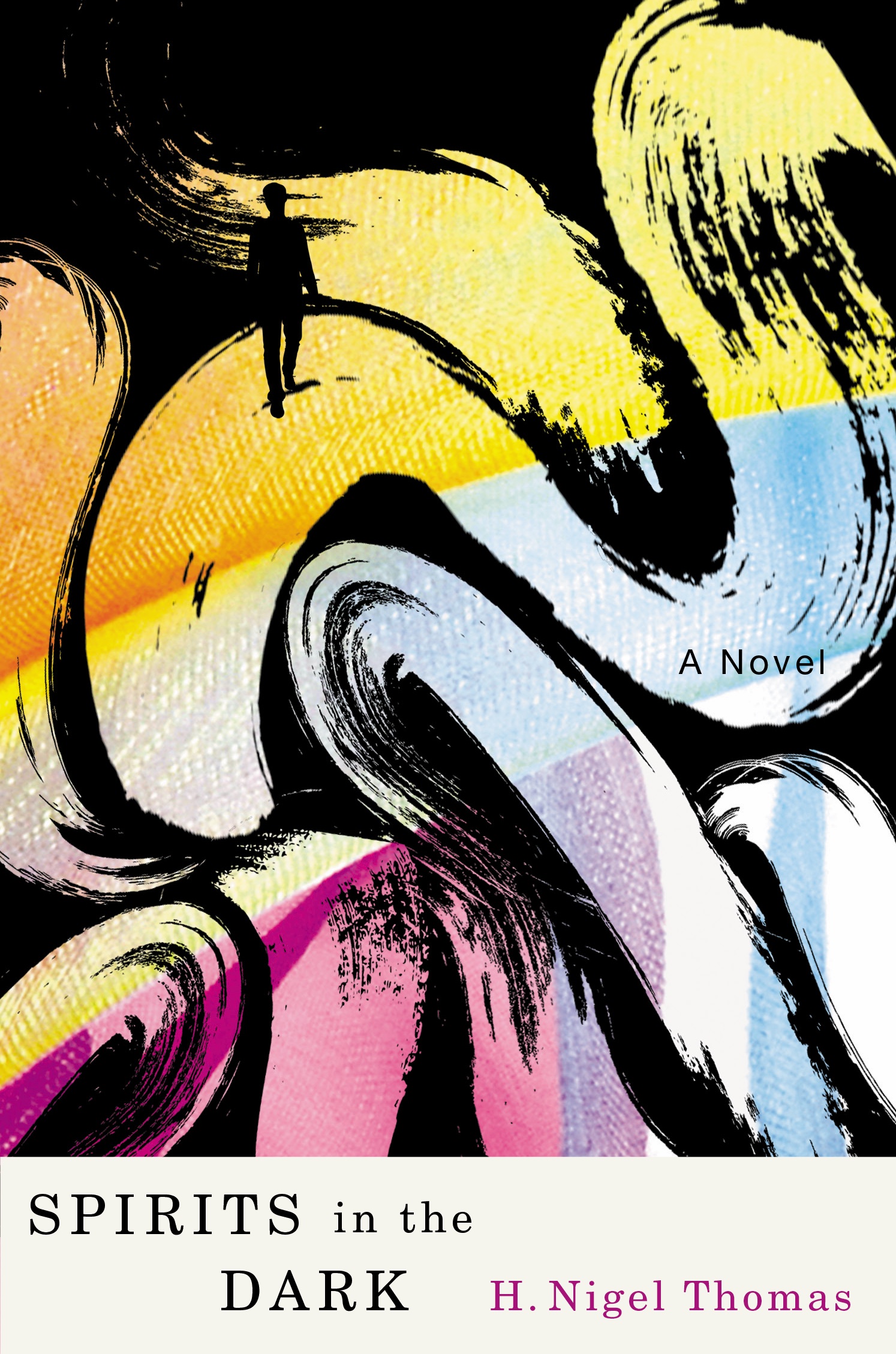 Spirits in the Dark: 30th Anniversary EditionH. Nigel Thomas
With an introduction by Kaie Kellough
First published in Canada in 1993, Spirits in the Dark is a pioneering intersectional novel of the LGBTQ+ and Caribbean-Canadian experience that was far ahead of its time.
In his powerful debut novel, H. Nigel Thomas writes with compelling honesty about the confusing maze of societal pressures that paralyze Jerome Quashee while growing up in the Caribbean, and later on in his adult life. Jerome's intelligence at first promises him a gateway out of the poverty his parents have known, but he must compete with privileged White boys for scholarships in a racist, classist culture. Spirits in the Dark is the story of a man who represses his emerging homosexuality, fearing that it will bring his family disgrace, as he wrestles with the guilt of knowing so little about his African heritage and the pressure to let go his ties to Black culture. Under the spiritual guidance of Pointer Francis, he undergoes a religious ritual to block all sensory links to the outside world in order to see clearly into his past and face his demons.
Esplanade Books
Fiction 2023
H. Nigel Thomas is a retired professor of U. S. literature and the author of dozens of essays and thirteen books, comprising novels, poetry, short fiction, and literary criticism. His novels Spirits in the Dark (1993) and No Safeguards (2015) were shortlisted for the Hugh MacLennan Fiction Award. The French translation of Lives: Whole and Otherwise—Des vies cassées—was a finalist for the Carbet des lycéens award. He is the founder and English-language coordinator of Lectures Logos Readings and the editor of Kola. In 2000, he received the Montreal Association of Business Persons and Professionals' Jackie Robinson Award for Professional of the year; in 2013, Université Laval's Hommage aux créateurs; in 2019, the Montreal Black Theatre Workshop's Martin Luther King Junior Achievement Award; in 2021, the Quebec Writers' Federation Judy Mappin Community Award; and, in 2022, the Canada Council for the Arts John Molson Prize for the Arts.
Trade paperback
270 pp 7.5" x 0.75"
ISBN13: 9781550656336

CDN $22.95 US & International
US $17.95

Ebook
ISBN13: 9781550656411

CDN $13.99