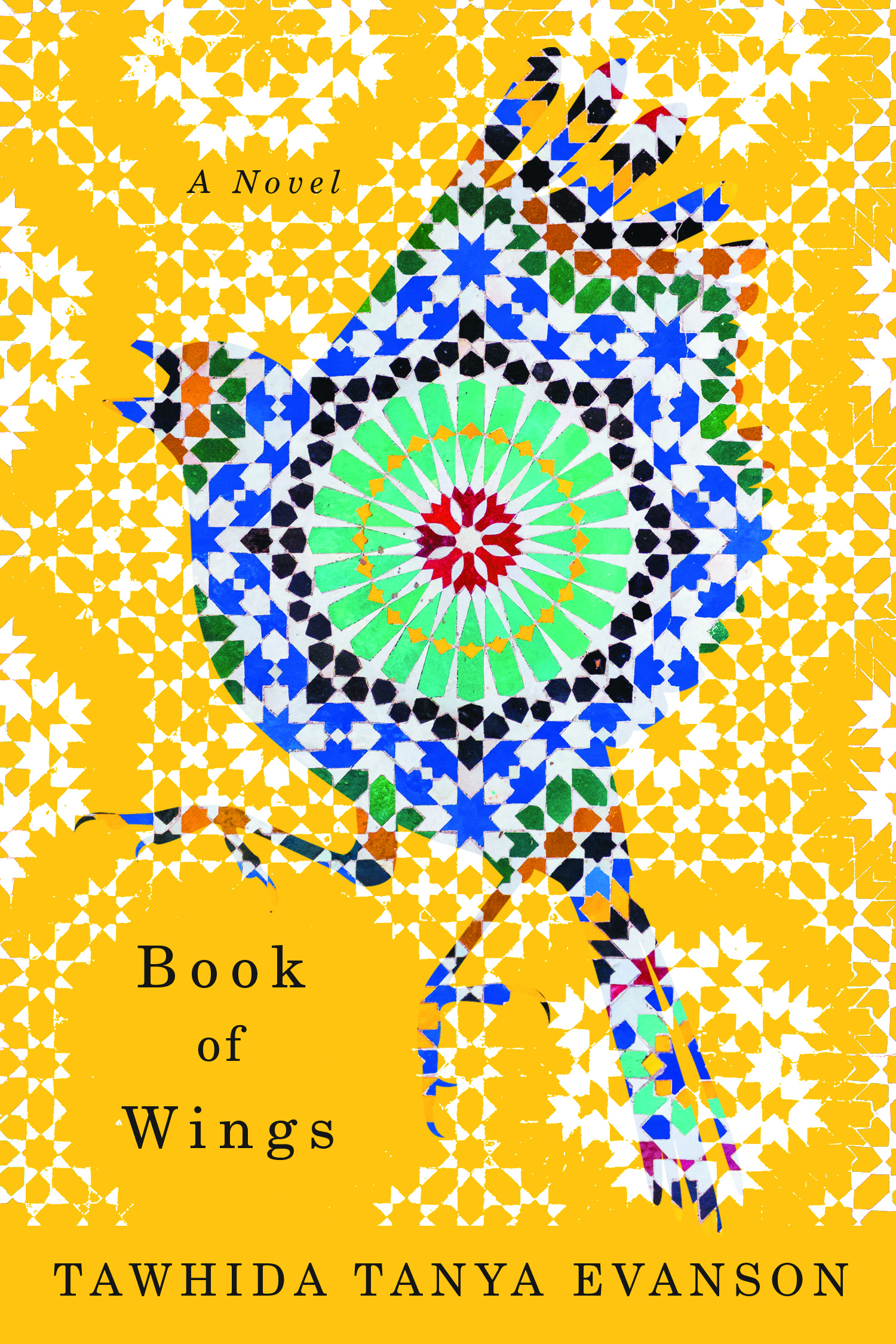 Book of WingsTawhida Tanya Evanson
Awards: Winner - Blue Metropolis/Conseil des arts de Montreal New Contribution Literary Prize 2022
Longlist - Canada Reads 2022
In this sweeping, allusive novel, the celebrated poet, dervish, and oral storyteller Tawhida Tanya Evanson comes to terms with what it means to stand on one's own two feet in an uncertain world. The acclaimed Antiguan-Canadian artist traces a global journey from Vancouver to the United States, Caribbean, Paris, and Morocco as a relationship with her lover and travel partner disintegrates and she finds herself on a path toward personal discovery and spiritual fulfillment that leads her deep into the North African landscape.
Esplanade Books
2021
"Tawhida Tanya Evanson's first novel is a stunning testament to how the grief of heartbreak can bring us back to who we are." - Sheniz Janmohamed, Quill & Quire

"Evanson is a seasoned poet, spoken word performer, and oral storyteller, and her craft is evident in this first work of prose fiction." - Helen Chau Bradley, Montreal Review of Books

"As the protagonist runs away from her broken heart and tries to leave her memories behind her, Evanson crafts a relatable experience that has the reader reflect on themselves and consider their own personal journeys, wherever they may be going." – Alina Faulds, Canthius
Tawhida Tanya Evanson is an Antiguan-Québecoise poet, performer and producer. Author of two books of poetry, Nouveau Griot (Frontenac 2018) and Bothism (Ekstasis 2017), Book of Wings is her first work of fiction. With a 20-year practice in spoken word, she performs internationally and has released several studio albums and videopoems. Evanson is program director of Banff Centre Spoken Word. She has been named Poet of Honour at the Canadian Festival of Spoken Word, and has received the Golden Beret Award for her contribution to the spoken-word genre. Born and based in Tiohtià:ke/Montreal, she moonlights as a whirling dervish.
Ebook
ISBN13: 9781550655704

CDN $19.95
Trade paperback
150 pp 7.5" x 5"
ISBN13: 9781550655643

CDN $19.95 US & International
US $16.95