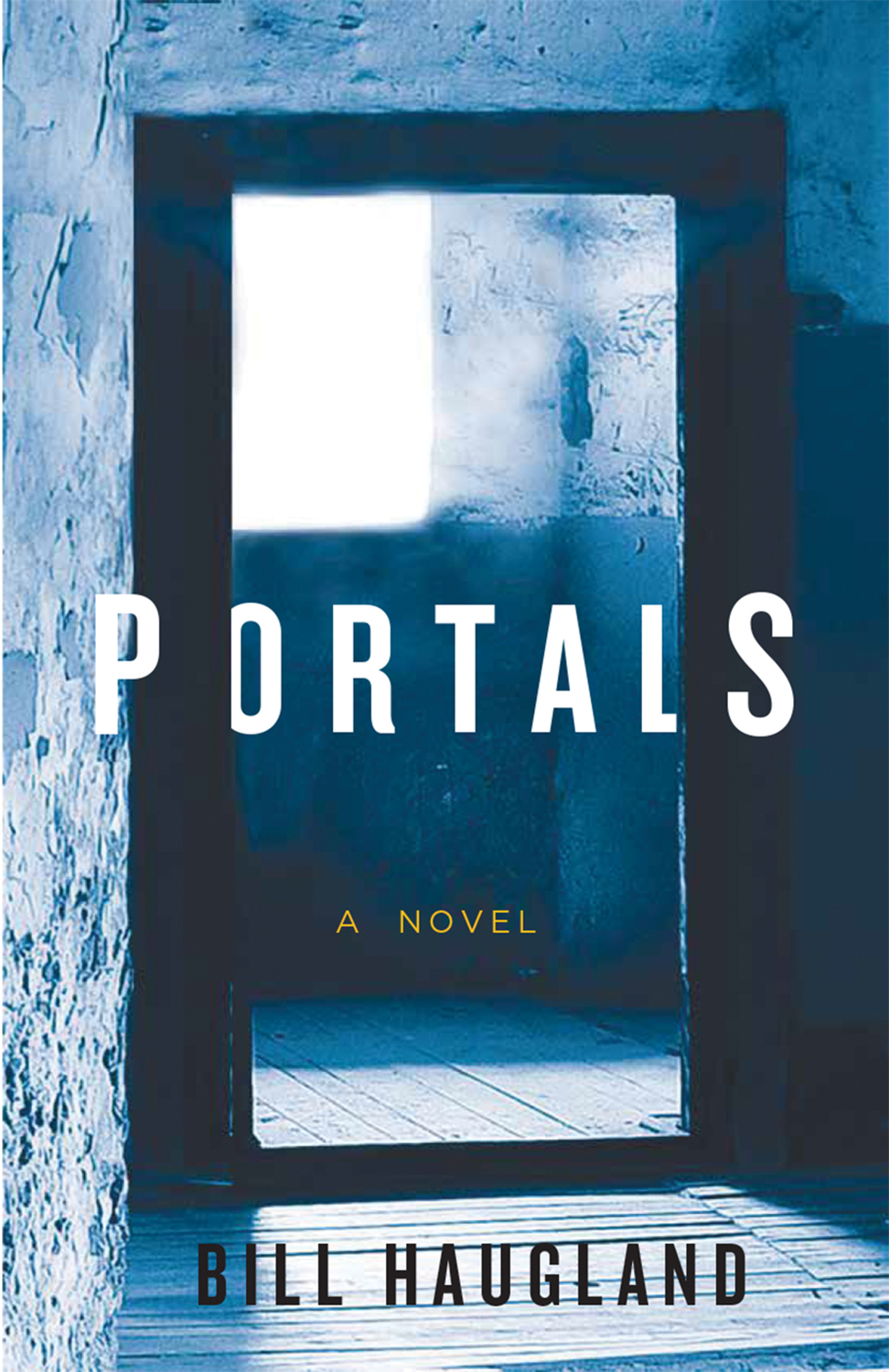 PortalsBill Haugland
Portals takes the reader down a dark path into a dystopian realm of alternate realities and horror. Newspaper reporter Colin Dalhousie tracks scores of human disappearances dating back to the mid-1800s. What he discovers reveals a chilling pattern of events.This apocalyptic tale portrays an epic battle between good and evil. Is there such a thing as a multiverse, where doorways into alternate realities truly exist? Are prophecies from The Book of Revelation reflected in cataclysmic 21st-century events like climate change, extreme weather, and political landscapes shifting sharply to the right? Is humanity experiencing the End of Days? Is it too late to reverse course?
Véhicule Press
Fiction 2018
Bill Haugland
was news anchor at Montreal's largest English-language television station for twenty-six years. He is the author of three Ty Davis mysteries—
Mobile 9, The Bidding
, and
The Informants
, and the short story collection
After It Rains
, nominated for the 2014 ReLit Awards. Bill Haugland lives in Alexandria, Ontario.
Other books by Bill Haugland:
The Informants
Mobile 9
The Bidding
After it Rains

Ebook
ISBN13: 9781550655063

CDN $19.95
Trade paperback
240 pp 8.5" x 5.5"
ISBN13: 9781550654998

CDN $19.95 US & International
US $16.95