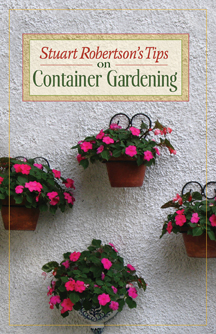 Stuart Robertson's Tips on Container GardeningStuart Robertson
Nearly everybody who gardens grows something in a container. It's often the first introduction a person has to growing plants either to look at or to eat. This book is for anyone who wants to grow things without a garden, whether it's on a third-floor balcony or a back deck, the only real alternative is to do it in some sort of container. Growing plants in containers involves a few methods and situations that are different from ground-level gardening, and this book details these differences and their solutions. It always refers to techniques that use organic principles, and is suitable for all types of gardeners in Canada and the northern United States.
Véhicule Press
Gardening 2008
Stuart Robertson answered gardening questions on CBC Radio and tv for nearly three decades. He was the gardening columnist for the Montreal Gazette and a freelance gardening writer for over 25 years. He passed away in September 2009.
Other books by Stuart Robertson:
Stuart Robertson's Tips on Organic Gardening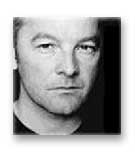 Trade paperback
50
160 pp 8.5" x 5.5"
ISBN13: 9781550652406

CDN $15.95 US & International
US $15.95

Ebook
50
8.5" x 5.5"
ISBN13: 9781550652710

CDN $15.95