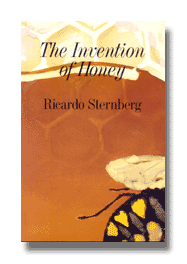 The Invention of HoneyRicardo Steinberg
Ricardo Sternberg's writing is controlled and superb. Fairy tale-like pieces rest happily next to probing looks at the urban psyche; whimsical pieces about childhood mesh with harsh, adult realities.
Signal
Poetry 1998
Ricardo Sternberg was born in Rio de Janeiro. His family moved to the United States when he was fifteen. He has taught at the University of Toronto since 1979 and he translates Portugese/Brazilian literature into English. Sternberg is the author of
Map of Dreams
, also published by Véhicule Press.
Other books by Ricardo Steinberg:
Map of Dreams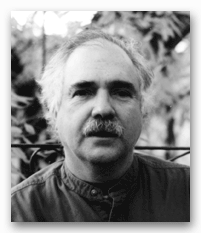 Trade paperback
76 pp 9" x 6"
ISBN13: 9781550650068

CDN $8.95 US & International
US $8.95